June 5, 2019
2019 CPF Summer Board Meeting Sponsors To Date:
Agrecom, Inc.; Alltech; Alpha Inc. + Chore-Time Inc.
Aviagen North America; Aviagen Turkeys, Inc.; Big Dutchman USA
Boehringer Ingelheim; Cobb-Vantress; Cryovac/Sealed Air Corporation
Darling Ingredients Inc.; Devenish Nutrition; Devon Trading/Compass Foods
Diamond V; DiBuduo & DeFendis Insurance Agency Inc; Diversified Ag
Elanco Animal Health; Foster Farms; Grimaud Farms; Haley Farms, Inc.; Huvepharma; International Paper; J.S. West and Companies; Jones-Hamilton Co.; Maple Leaf Farms-West Division; Marel Poultry; Merck Animal Health;
Meyn America, LLC; Morris & Associates; Motomco; Neogen;
Novus International, Inc.; Petaluma Poultry
Phibro Animal Health; Phileo Lesaffre Animal Care; Pitman Family Farms
Provisur Technologies; Shepard Bros, Inc.; Squab Producers of California
Strand Ag Supply; United States Cold Storage, Inc.; Veterinary Service, Inc.
Volk Enterprises; Wildenberg Farms, Inc.; Ziggity Systems Inc.; Zoetis
2019 CPF Summer Board Meeting and Golf Tournament!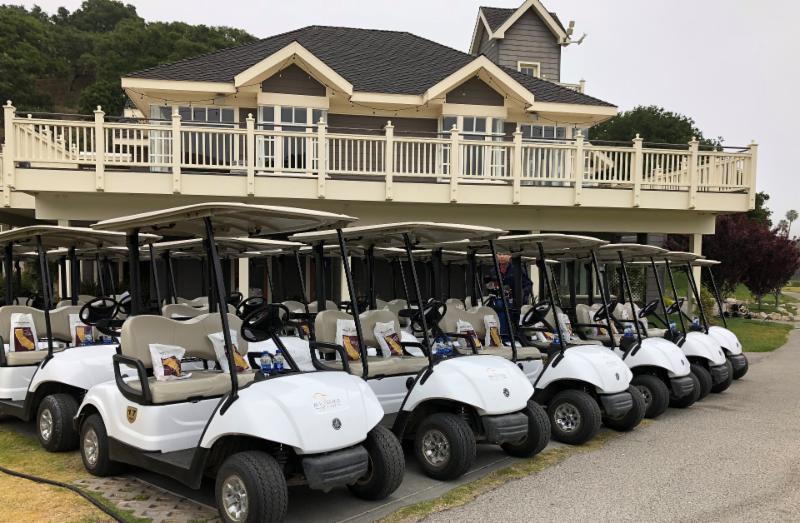 See you next week in Shell Beach!